__________________________________________________________________________________________________________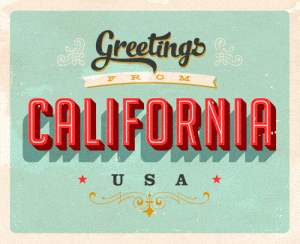 401kRollover.com has worked to compile the largest database of 401k rollover providers in California, and we have identified hundreds of California 401k rollover providers that could work with you to help you flex your financial muscle with a self-directed IRA.
Top California Providers
Taking steps to roll your old 401k into a self-directed IRA means taking steps to securing your financial independence. It's imperative for Californians to carefully weigh their 401k rollover options. Why? 401k rollover custodians come in a variety of sizes and costs, and some have better customer service policies than others. If you want help finding the right California 401k rollover provider for you, contact us now and let our non-commissioned retirement account experts guide you to success.
Benefits of Rolling Over a 401k into an IRA in California
You have a variety of options at your disposal. This could get confusing, because each investor needs to find a fee schedule, provider location, and investment options that work. If you don't want to go it alone, you're in luck. 401kRollover.com advisers are on hand 24/7 to help you find an IRA custodian that works for you.