__________________________________________________________________________________________________________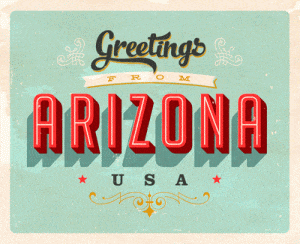 Looking for a high-quality IRA custodian in Arizona for yourself or someone you advise financially? 401kRollover.com has scoured the Grand Canyon State and discovered hundreds of IRA custodians that can help get you out of a financial rut and into a self-directed retirement account.  
Benefits of Rolling Over a 401k into an IRA in Arizona
 One of the important advantages that comes with rolling your 401k into a self-directed IRA is the array of options at your disposal. Many people are quick to choose the provider closest to them or that a current client recommended, and forget to research other providers that may offer more investments or fewer fees! Take your time and contact us if you would like assistance. Remember, choosing a 401k provider is the first step towards securing your financial future and independence.